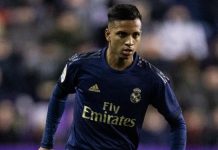 He has another Brazilian on the schedule In Real Madrid they have discovered a most interesting market in Brazil. From there, thanks to the help...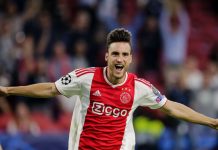 Messi has asked several times to sign Nicolás Tagliafico, also an Argentine, whom he thinks is an excellent player. He has seen him in the...
It is known that the central midfielder of MU has a conflict with their head coach Jose Mourinho. In this regard, there are rumors...