It is known that the central midfielder of MU has a conflict with their head coach Jose Mourinho. In this regard, there are rumors...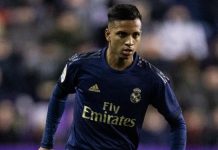 He has another Brazilian on the schedule In Real Madrid they have discovered a most interesting market in Brazil. From there, thanks to the help...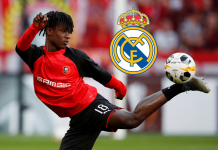 Eduardo Camavinga is one of the priority objectives of Zinedine Zidane, who has asked Florentino Pérez, because he sees it as a perfect relief...
Earlier there was information that Real Madrid is interested in Rodrigo Moreno. The media began to discuss his possible transfer, however, the president of...