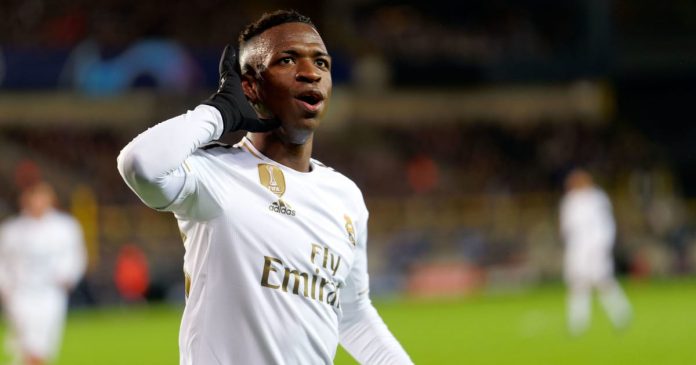 It was reported that the absence of Vinicius in training is due to an error in the first test that he did for COVID-19, so he was forced to repeat it.
"Our doctor informed me that the test went wrong and we are going to repeat the test this morning and this afternoon we will have results," said Zidane about Vinicius.
They clarify that the first test did not come out positive, there was only one error when performing it and it did not come out negative or positive, so they repeated it.